Facebook link to the 2016 Governor's Fishing Opener on the Minong Flowage.

The Flowage has quite a variety of fish including walleye, northern, crappie, bluegill, small and largemouth bass.
Fishing License Can Be Obtained Online at the Wisconsin DNR Website or in Minong at the Sportsman's Headquarters or Stop-a-Sec located at the intersection of County Road T and County Road I.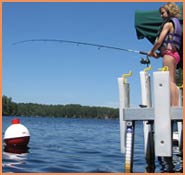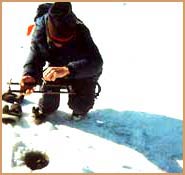 Map of Minong Flowage