The Minong Flowage Association (MFA) was founded in 1989 and became incorporated as a non-profit organization in 2003. The MFA is membership based organization with the annual dues supporting an aggressive lakes management plan, providing educational awareness of evasive species and creating opportunities for the young and old alike to have fun and create memories to last a life time.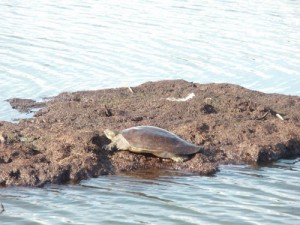 As stated in our MFA by-laws our Association was organized for the betterment and preservation of the Flowage. A seven-member volunteer board of directors, comprised of permanent and seasonal residents of the Flowage, is devoted to finding solutions to problems and promoting positive activities affecting the Minong Flowage and the members of the association.
The Association's annual meeting is the second Saturday of June at the Minong Town Hall and other open board meetings are held throughout the year along with an annual get-together in August.
Board Meetings and Activities
Check out our Events Calendar

Operate per the by-laws established by the association
Specific board member responsibilities
President
Preside over all board meetings, establish agendas, and provide overall coordination of board actions
Vice President
Assist the President as needed, preside over meetings in the absence of the President
Secretary
Record and publish meeting notes for all board meetings
Treasurer
Manage all MFA bank accounts, pay expenses and deposit income. Provide a Treasurer report at each board meeting. Secure periodic independent audits of MFA financial records.
Membership Chair
Maintain current lists of MFA membership, coordinates membership drive efforts, and distributes membership renewal notices.
Communication Chair
Coordinate communications to the MFA membership via email distributions, newsletters, and other mailings. Responsibility includes some generation of content, but also working with other board members and general members to collect communication content.
Clean Boats Clean Waters Chair
provide oversight to boat landing monitoring required by our lake management plans
Other Activities board members and volunteers are involved with.
EWM Buoys
Social Event Planning
Lake Management Planning
Participation in various meetings with local governments, DNR, etc.